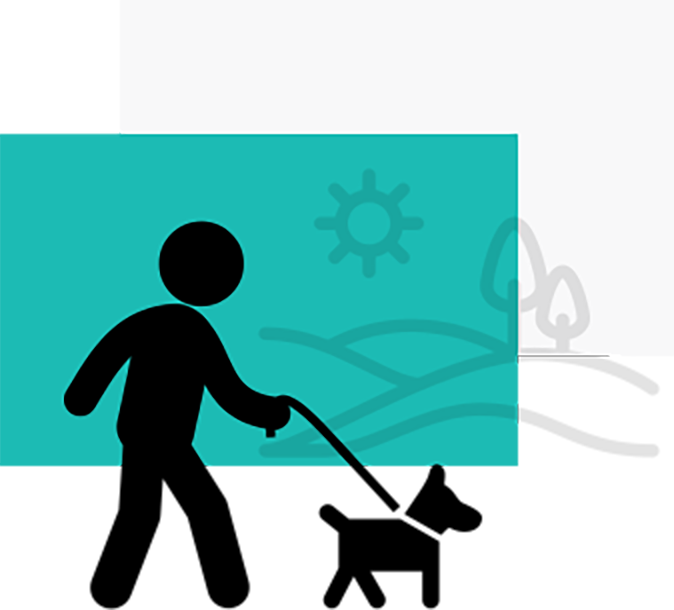 Fight Stress and Get Healthy
Walking, or any other physical activity reduces stress. Not to mention its disease-fighting super powers. The best work starts from healthy bodies.
Bond Together as a Team
You remember that feeling when your favorite sports team wins? Now imagine you're playing in one, together with your colleagues.